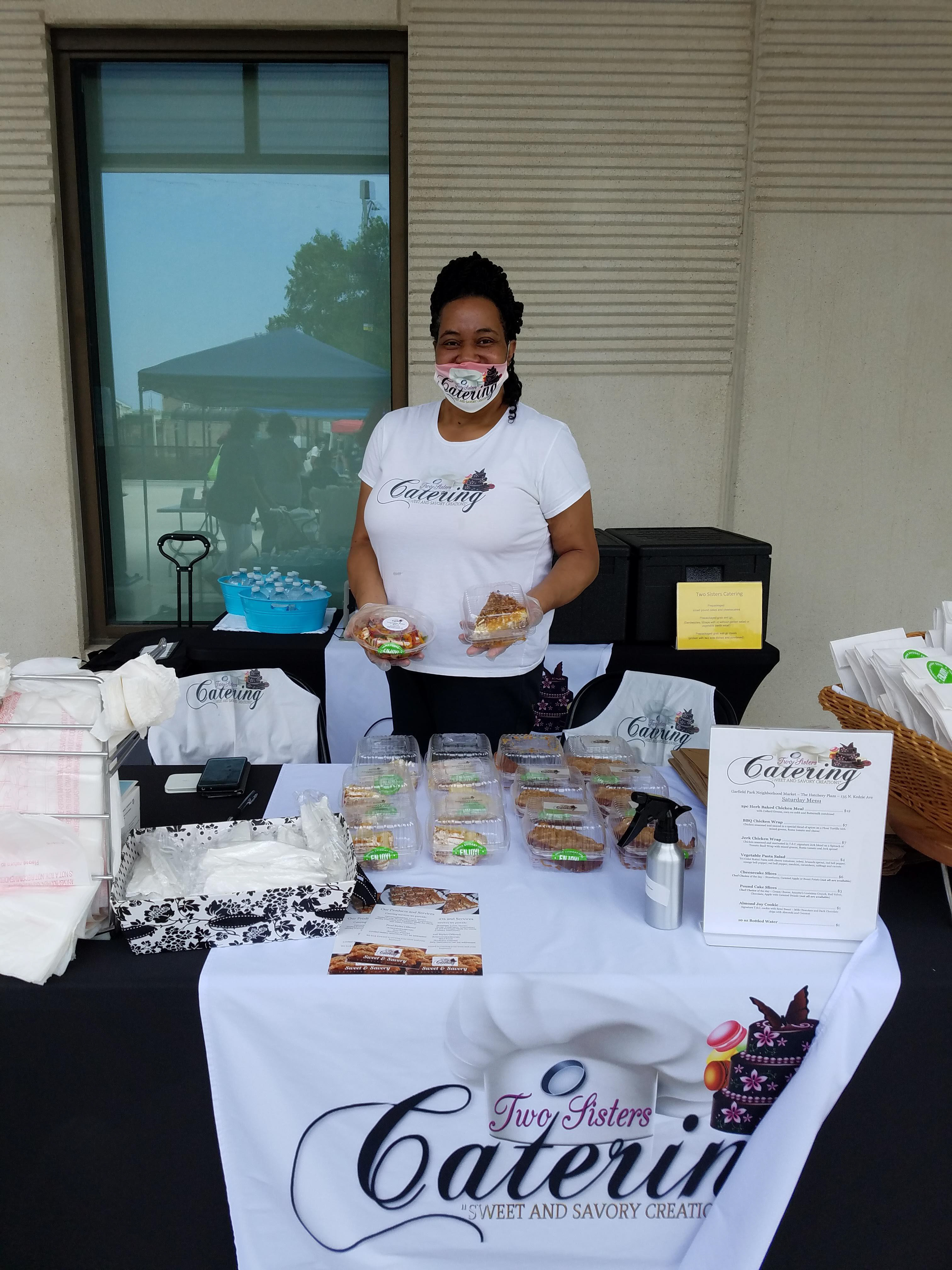 Two Sisters Catering is a Black Woman Owned business. The owner is a proud Westside resident that prides herself in delivering scratch made dishes that resonate with memories of her clients childhood, dining at their families tables. With Two Sisters Catering, you will create a new food memory that delivers on the promise to make everyone feel like the are dining at the owners home table with family and friends.
Prepackaged Lunch and Dinner Options: includes 1 protein with 2 sides and buttermilk cornbread or a vegetarian option 
Prepackaged Southern Desserts: Pound Cakes, Cheesecakes, Pies, Banana Pudding, Peach Cobbler
All vegetable dishes are prepared without meat or meat products to ensure each bite delivers on the nutritional value your body needs while making sure her Southern roots shine through. 
Offering Pick-up and Delivery
SEASONAL PROMOTION 
Check our website or social media outlets for specials as they will be posted during the seasons.
CONTACT: 
Veah
Phone: (773) 305-5782