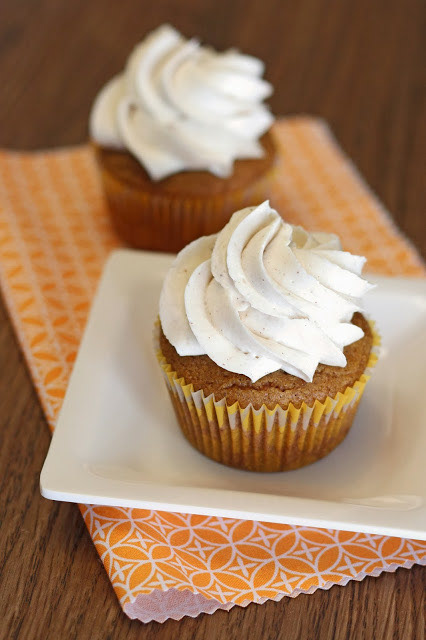 Perfect for gifting, party favors, get-togethers, and personal indulgences... Ida's Sweet Tooth allows for a local treat with a home-made feel. We make all of our delicious desserts made-to-order!
Cupcakes:
Vanilla Creme; Cocoa Buttercream; Smooth Red Velvet; Pumpkin Spice; Keylime; Oreo; Banana Pudding; Margarita; Sparkle Champagne 
Cakes:
Buttery Caramel; Tipsy Rum; Lemon Pound Bundt 
Chocolate Covered:
Oreos, Strawberries, Pretzels
We offer specific Pick-up locations throughout Chicago's Southside neighborhoods and Delivery
SEASONAL PROMOTION 

Our most popular treats this Fall/Winter season will last until 3/1/2021!
Don't miss out on the smooth Red Velvet Cupcakes, Pumpkin Spice Cupcakes, Banana Pudding Cupcakes, Tipsy Rum Cake, and Buttery Caramel Cake
Contact: 
Ida
Phone: 847-868-2630